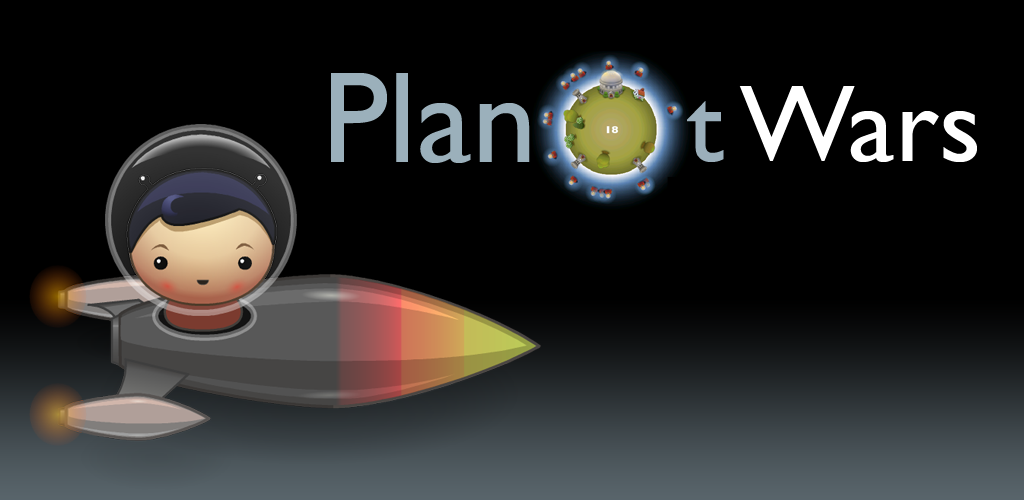 What is Planet Wars?
Planet Wars is a real-time strategy game for Android smartphones and tablets. Conquer new planets, expand your empire and defeat enemy nations! Planet Wars features a full campaign and a free-for-all skirmish mode. Hours of playtime guaranteed!
Where can I download Planet Wars?
You can download Planet Wars by clicking here:

By scanning the QR code: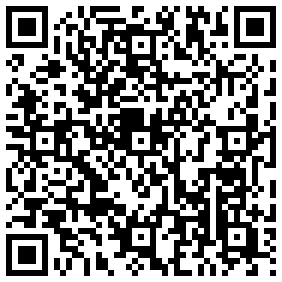 Or by searching for "Planet Wars" in the Android Market.
How does Planet Wars look?
Watch a gameplay video:
Or have a look at some screenshots: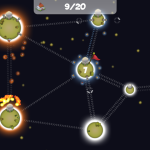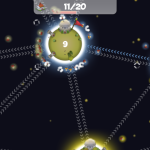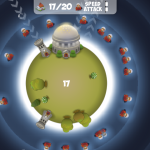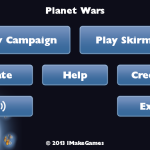 What do the players say?
"Absolutely brilliant, can't wait to see what the devs do next"
– Dave
"Fun x Challenging = Planet Wars Challenging and at times maddening but so freaking fun to play"
– Beau
"Great game!"
– Stephen